Playa Negra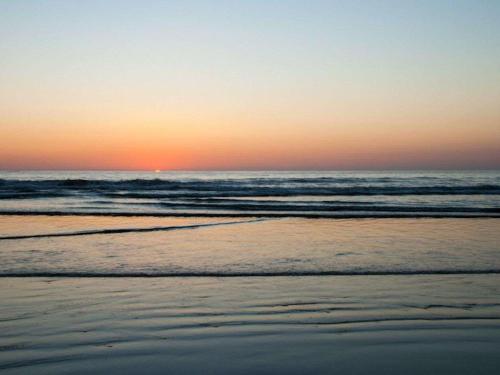 Playa NegraLocated in a small fishermen and retirees village, surfing rules this town, there are exquisite restaurants, yoga fishing and nature. World known for it's super powerful and consistent tubular right hander.




 
Playa Junquillal
These black sand beach break, known as the playground for surfing(at least to me) , it's an amazing small beach town home every year to the Leatherback and Green Turtle.
Playa San Juanillo
1.2 hrs south of Avellanas, is a very tranquil and relaxing beach, it's not crowded at all and you can go here for some exclusive private time with you, your people and nature.
Playa Marbella
45 minutes south of Avellanas, it's generally more consistent and picks up more swell than surrounding beaches.
Playa Grande
A mixture between a National Park and millionaires drive and a surfer town, still home to the leatherback turtle from of years ago. It's beautiful don't miss it.
Playa Tamarindo
A lively grown town with things to do always, it's crowded, has cool bars, restaurants and shops, not to mention the waves, there are plenty and you have to spend time here to catch epic surfing.